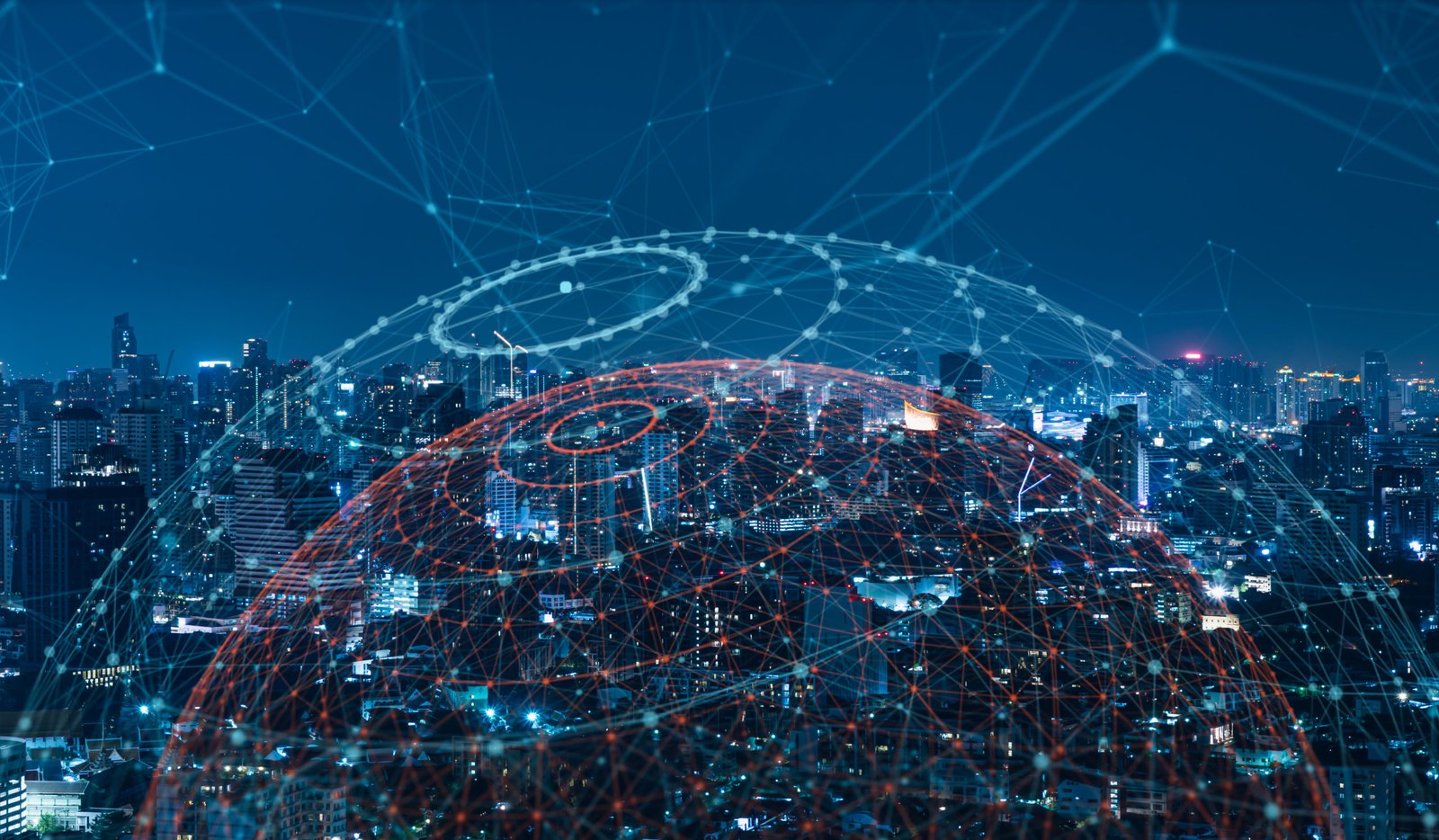 Our primary function as a network , service management, oriented organization is to help our customers with there network needs. We hold great pleasure in being able to provide the expected results to our clients. Wireless technology opens new pathways to effectively organize and network your current infrastructure.
We offer Wireless Networking solution to our customers as per their specifications and variety of requirements. Insight Technology is always open to work with every problem that is present in connecting the organization to the world.
Wireless Networking technology is not unheard of in the present world. New Electronic device are small in size and efficient in power. Moreover it is far more convenient to be able to connect without cables hanging out.
Even in this age too there are various obstacles even for wired connections such as areas unreachable by human methods, rural areas, out of range areas that face underdeveloped network connections. Connection with the help of different forced links. Long range wireless band is utilized for high-speed data transmission.
In the area of wireless networks between long range points, we provide Wireless Point-to-Point and Point-to-Multipoint connection devices such as equipment from Mimosa and Ubiquiti. These devices work on ranges of up to 30kms for connecting various multiple points in your extended network.
Wifi is connecting every mobile device and even our personal computers. Wireless networking helps the people connect without the added complexity of thinking about wires and their connection points. Our services include installation of Wireless Access Points like the Cambium e410 as well as Wifi Capable Routers like Mikrotik routerboard RB951 G-2HnD.
Let us work while you rest easy…
It would be of great pleasure to work together and deepen our knowledge. Our doors are always open for your inquiry. Resolving your issues are certainly for the best of our mutual benefit. Our team will be in contact with you when you are in trouble regarding network management as well as application of a well maintained wireless infrastructure.
You can even visit out product page for more information about the devices that we offer. We are always pleased to listen to our clients and customers for their feedback as well as their insightful recommendations.