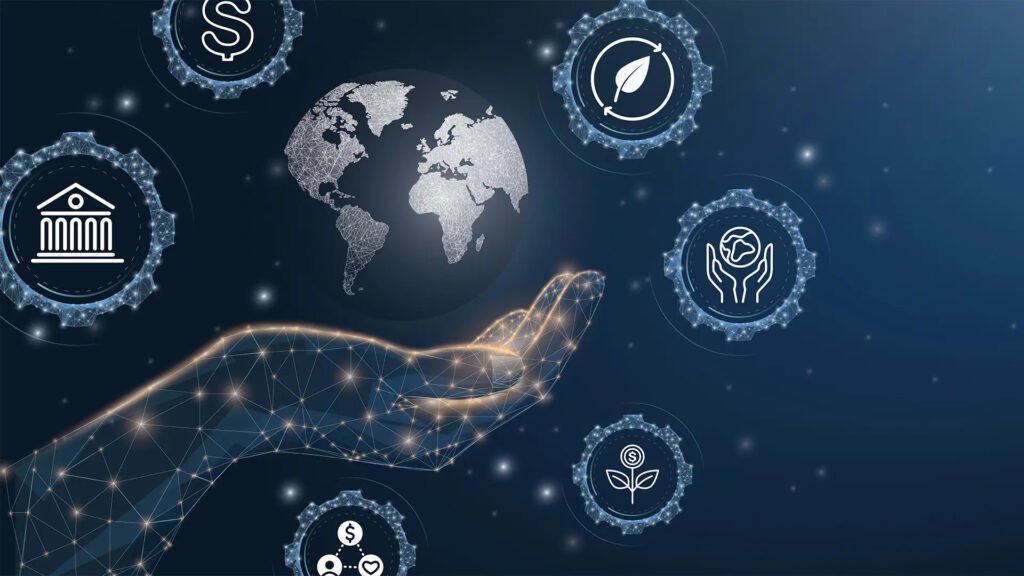 Corporate Social Responsibility
At Insight, we are Driven by the core values of trust and commitment. To operate with transparency, accountability and undoubted responsibility coupled with utmost respect towards the service towards our corporate clients.
We sincerely believe that it is our responsibility to share and leave behind a positive legacy. After all, setting a good example for a socially responsible business is our top concern.
As a part of this process, in fact we strive to make exchange of goods and services more inclusive and accessible to everyone.
Our aim is to broaden our reach, develop into a pillar of influence, empowering and making meaningful decisions for the benefit of all.
Sustainability Of Our Service
We offer real business prospects and aim for a long-term future with our customers.
On the other hand we prioritize procedures that accept and promote operating with integrity.
Our primary focus is on the sustainable provision and deployment of our service and its functional management. We strongly believe in the long term effects of the service we provide to our end customers and clients.
One of our primary goals is to grow sustainably while reducing our environmental effect.
Charity from Within
Our functionality assists charitable organizations in achieving their objectives. It enables buyers and sellers to support causes that are important to each-other.
We can work together to provide opportunities for the less privileged and the people deprived of technological advancements so as to use the hardware that are no longer in use by the different organizations. This helps in reducing the footprint of electronic waste as well as a means to reuse the different equipment for the purpose of giving it a new life in the hands of the people in need.
As to support with our future endeavors and help improve the service that we provide, you may further support us through our journey. By following the contact link and sharing your ideas with us through our email at info@insighttechintl.com.