Most of us want to be our own boss and sit in our own office where we can work in our own time and leisure and make lots of money. Research and studies show that more than 70% of all employed people hate their jobs. More than half of them don't like their job because of their BOSS while the remaining ones blame it on bad colleagues, the type of work and long commutation. In fact more than 60% of adults believe entrepreneurship is a good career.
But why do we stay in the job despite our dissatisfaction? It is because of social issues, fear of the unknown; probably a good salary and the most difficult part of raising the startup money to fund a new business.
That being said, it is also the fear of failure which is deterring us from starting a business. Human beings have a tendency to be certain of what will happen tomorrow. Even if there is slight probability of failure, we don't want to participate in it. We are more likely to work from 9 to 5 with a fixed timeframe and calculated perks at the end of the month. Since centuries, we as human beings are trained to be perfect and follow certain guidelines to avoid uncertainties in life. 
However, it is also a proven fact that over 90% of startups fail. Top 3 reasons why they fail are:
(1.) No market need for the product
(2.) Not enough cash to sustain the business
(3.) Bad teamwork.
Therefore, most startups lack the 3 ingredients for their failure. With such a high rate of failure, we still have the desire and temptation to start our own business. Or to be direct, "Why do we still want to start something which has a high rate of failure?" 3 main reasons are:
(1.) We always had a passion or a dream since young.
(2.) We want to achieve financial freedom.
(3.) We want to control our lifestyle and tempo.
However, raising money to get the venture started in the first place is probably the hardest part of the equation.
Without money, there won't be any startup or business. It will just be an idea and a dream. Also, it can be an arduous and daunting task to find the capital in Nepal because there is no provision of business loans from banks without property collaterals. The law in Nepal is also not encouraging for a business success because it is more focused on how to extort tax from it. So we are left to our own devices to navigate and find the required investment.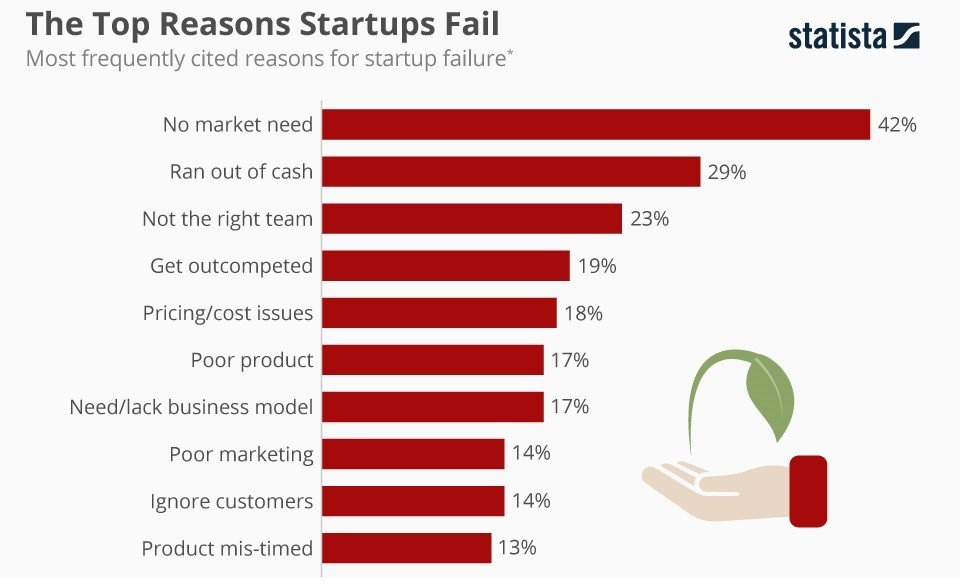 That being said, how can we raise the capital needed to start our own ventures? Let's take an example of a fictitious engineer named Arjun from a middle-class family who is working for an automobile industry and earns $1500 per month and has an idea for a new project. Arjun has developed a new innovative method which will reduce the car servicing time by 50% in addition to reducing the cost by 20% but needs $100,000 capital to start it. To be honest, almost everybody around him including his family will discourage him from starting his business. The reasons are many. Below are some the questions that will be imposed upon him. Why are you quitting a good paying job and do the unthinkable? What will happen to you if your business fails? How will you raise the $100,000 capital for your project?
Suppose Arjun has $20,000 savings and now needs $80,000 more. After requesting friends and family, let's say he gets $30,000 loans from them with an interest rate of 12% in the best case scenario. Now he has to collect $50,000 more to fund his business. He can't go to the banks because he does not have property as collateral. What Arjun can now do is to seek loans from the local cooperatives which do issue loans upto $5,000 without collateral. Let's assume he gets $10,000 loans with an interest rate of 24% from the cooperatives leaving him $40,000 short.
In Nepal, it is next to impossible to find a venture capitalist (VC) for the funding purpose. Hence the only way forward might be to get high interest loans from individuals (loan sharks) which range from 48% up to 400%. So Arjun now gets the $40,000 loan at an interest rate of 48% which completes the $100,000 that he needs to start his business.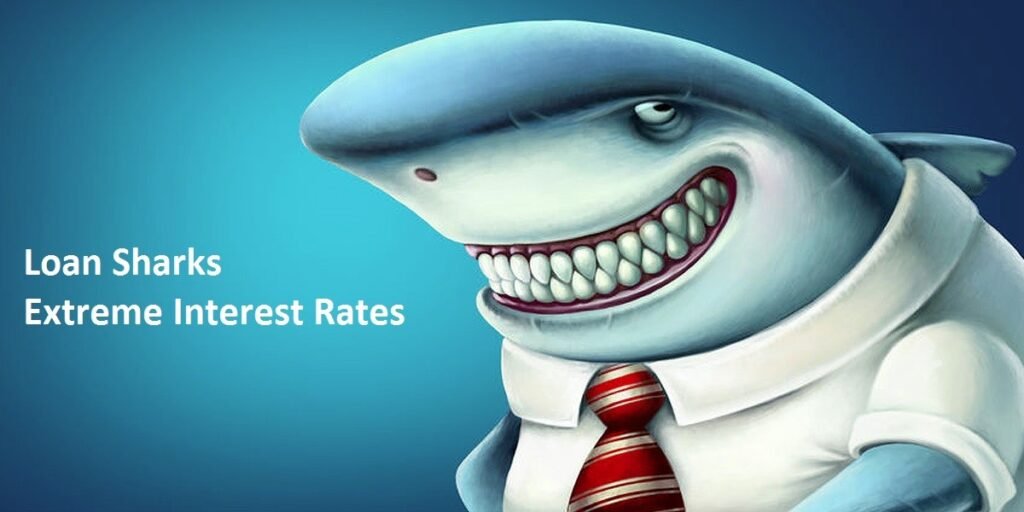 This article never encourages you to take such high interest risk loans as it will have severe and damaging consequences. It is also not legal to take money from loan sharks. The article merely states the number of methods to find capital as a last resort.
It only highlights the difficulties bestowed upon an entrepreneur, the unwillingness of the banking industry, the non-cooperation from the government and dark financing industry in Nepal.
As seen in the example above, Arjun is already in murky waters after securing the much needed capital which makes the process of running his business even harder.
Starting a new business is never going to be easy but is also not impossible altogether. There will be a lot of struggles, some losses and some victories. So let the battles begin.
Tek Bahadur Limbu